Short indie drama based on a real story.
Losing hope under the pressure of pursuing a creative dream in New York City, Belarusian emigrant Anna takes desperate measures - all while sugar-coating stories of her life to impress her grandmother back home.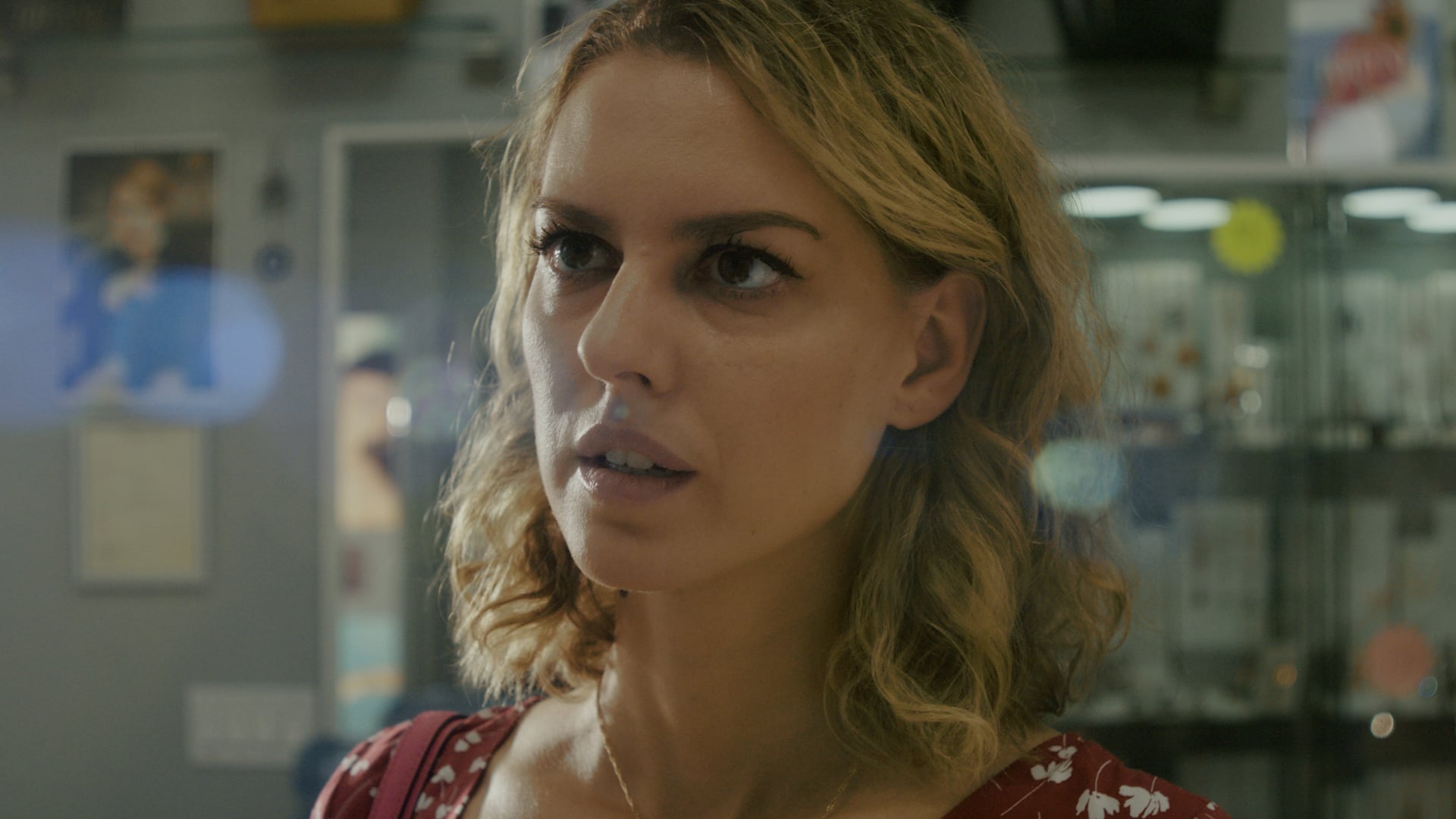 Elijah Wood for Soyka
01:15
Soyka (Dream & Smile) BTS. Director's appeal.
02:50
"Soyka" was a

green set

:
we recycled and used reusable bottles.
You can make a

TAX-DEDUCTIBLE
donation and receive a unique postcard, featuring artwork from the famous Belarusian illustrator

Yulia Ruditskaya
OR
Plant a Tree Certificate.